About Me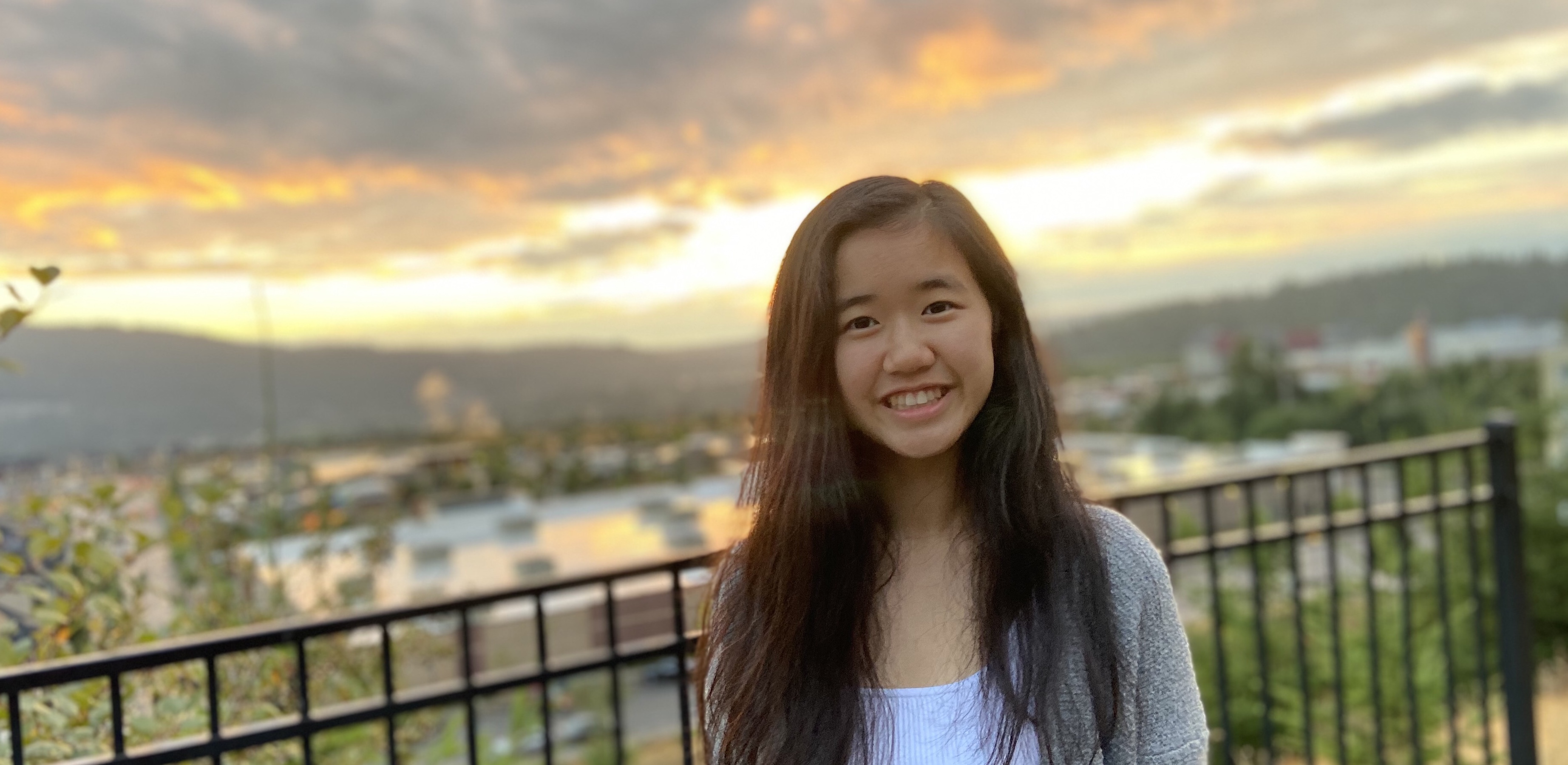 Hi, my name is Shirley Su. I am a freshman at the University of Southern California (USC), pursing my Bachelors in Computer Science.
My passion is to bring proactive change in my community: whether it is creating technology to develop innovative solutions, or volunteering to help out local organizations, I always want to bring positive change. I am especially interested in learning Machine Learning, and its potential to solve several key issues such as climate change.
At USC, I am a developer at Code the Change (CTC), an organization that drives social change by building applications for non-profits. This year, I am a part of ImagineLA, a nonprofit that is dedicated to ending the cycle of family homelessness. We are building a mortgage calculator that allows families to calculate how much government benefits they will receive and lose depending on job payment. I am also a member of Center for AI in Society (CAIS++). I am currently attending a 12 week deep learning curriculum, and next semster I will apply my newfound knowledge into building AI applications for social goood. I also joined the Chinese American Student Association (CASA). Within this close-knit group, I have found an inclusive community and formed meaningful friendships. I'm super grateful to have met them, especially during the uncertain times of covid.
In my free time, I enjoy competitive swimming and playing tennis. I also love reading, especially Agatha Christie murder mysteries and Steven Pinker books. My favorites include "And Then There Were None" and "Enlightenment Now". With friends, I enjoy playing board games such as Catan - tip: always secure a wheat spot!